Dec7
NetworkingAllentown, Pennsylvania, USA
from4:30 PM to - 6:30 PM UTC
We will announce the slate of Officers and Directors for 2024, award the Francee Fuller Award, recap our tremendous year, and hear from our 2024 President, Ana Martins.
Register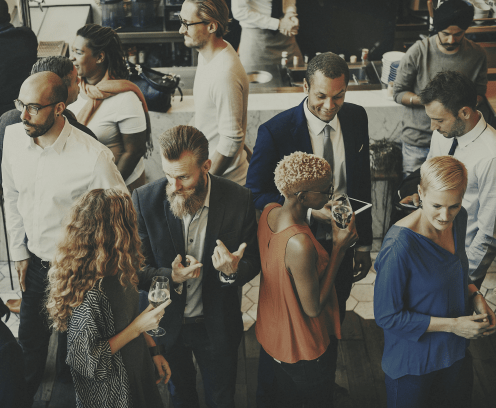 CREW Network at a glance
Transforming the commercial real estate industry by advancing women globally
CREW chapters and global affiliates
Provide referrals to fellow members
Membership offers unparalleled business connections, leadership development opportunities, and access to CREW members in your market and more than 14,000 professionals across the globe. 
Join CREW Lehigh Valley
Our Sponsors
Companies and organizations align with our mission to strengthen their commitment to advancing women and fostering diversity, equity, and inclusion in our industry.   
Learn more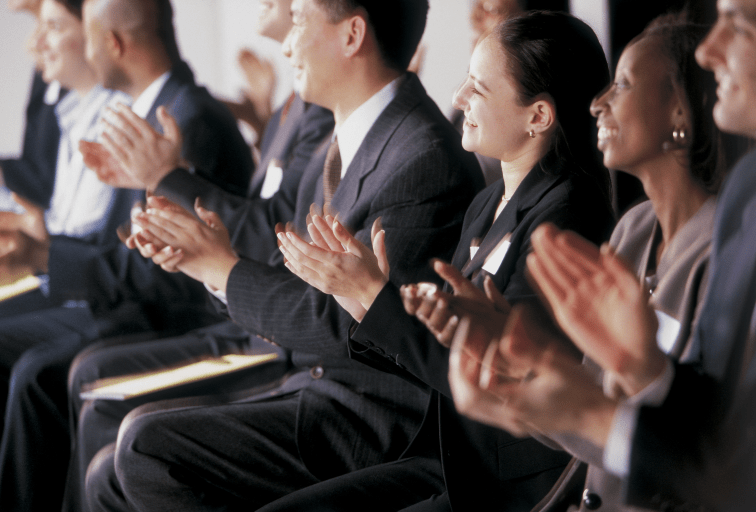 News and Resources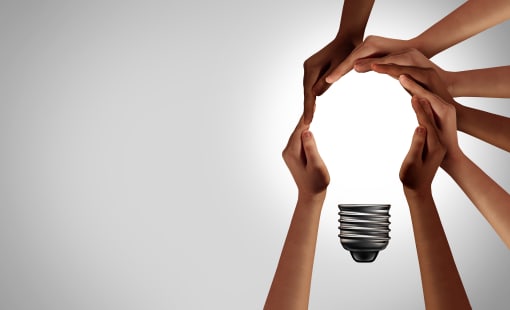 Members have exclusive access to tools and resources to find fellow members, connect to do deals, and advance your business and career.